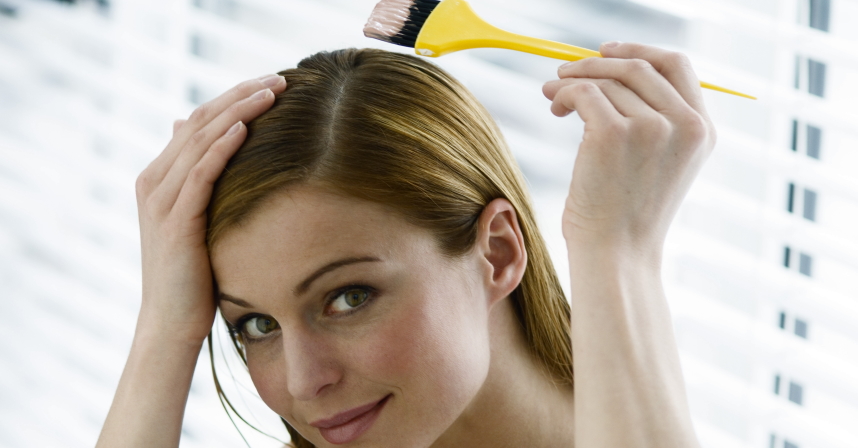 Tricks to color hair at home
Having trouble getting to a salon and thinking about doing your hair coloring at home? Take note of the tips and tricks of the professionals to avoid mistakes and not spoil what has been accumulated over the years. Learn how to dye your hair at home and not regret it later.
You can dye your hair at home just as well as in a salon. In conditions of total quarantine, the dream of a new hair color for many girls can come true. Despite the fact that experts do not recommend experimenting with coloring at home on your own, especially if you have never done this before, use the advice of our experts – and you will succeed. Here are the tricks to color hair at home.
Preparing hair for home coloring
The success of all your efforts will depend on the correct preparation for the process. To avoid mistakes when painting at home, consider the following points of dying hair at home.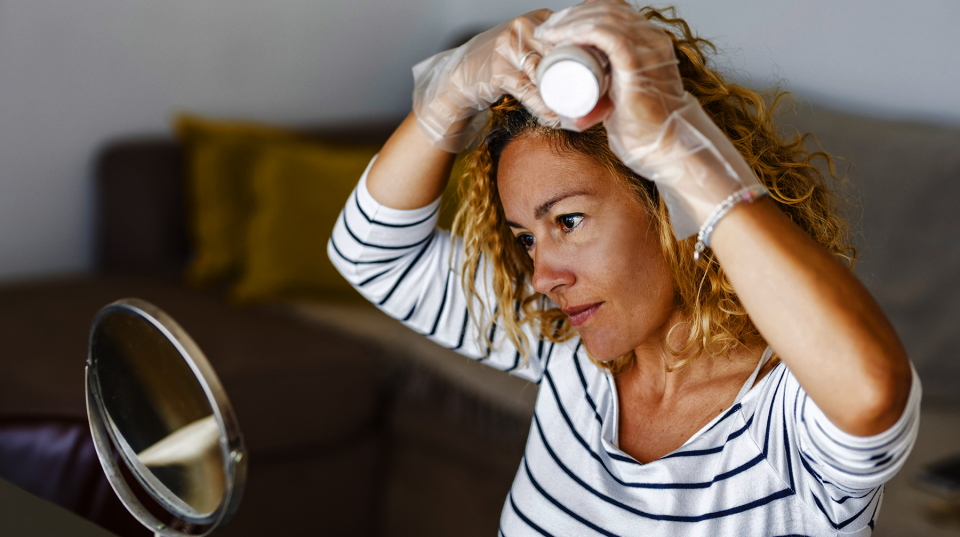 Color dirty hair
Do not break this rule, otherwise the paint will not adhere well. It is better to wait one or two days for the hair to be covered with a protective film of grease, which will serve as a shield against the harmful effects of dyes. It will not allow them to penetrate too deep into the hair and destroy its structure.
Check the paint shade
To avoid mistakes when choosing a hair color, make sure that the shade suits you. Before dyeing the entire head, test the color on a small section of the hair.
Protect your scalp
Some dyes can irritate and be absorbed into the skin, so colorists advise resorting to a life hack: before dyeing your hair at home, apply a thin layer of petroleum jelly along the hairline. It is easily washed off after dyeing, and will help protect the scalp from the unpleasant consequences of self-dyeing hair.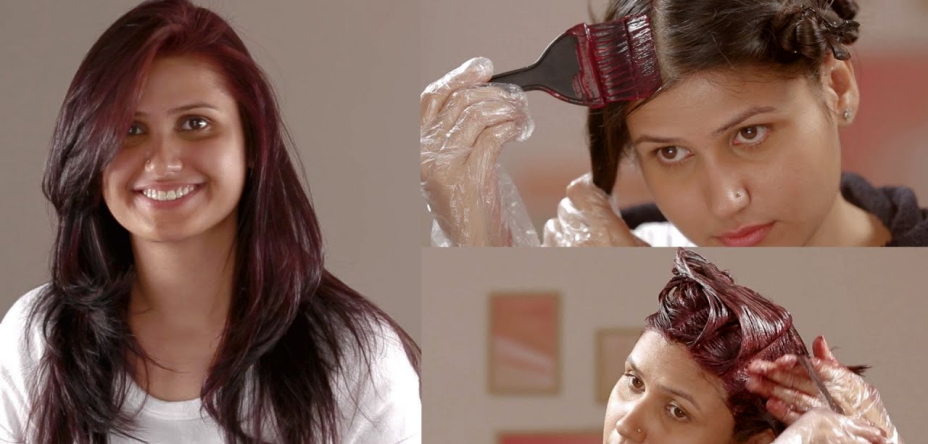 What is needed for home staining?
It is better to carry out the staining procedure in the bathroom, so that you have access to a mirror and water. And also prepare all the necessary tools and products for hair coloring. In addition to the paint itself, you will need:
Conditioner for fixing the color (usually comes with the kit);
A container for diluting the mixture (choose glass or plastic, as the metal can react with the paint composition);
Brush with short, stiff bristles for painting sections;
A thin comb and hairpins-crabs for dividing the hair into zones;
Disposable hand gloves;
Protective cape for clothes;
Cotton pads or wet wipes (they are convenient for removing dye residues from the forehead, ears and hairline).
Of additional materials, you may need a spatula for highlighting hair, as well as foil or thermal paper to lighten strands and partial coloring.